Not that I seek the gift, but I seek the fruit that increases to your credit.

Philippians 4:17
You have an incredible opportunity to join God where He is already at work by partnering with EE Changemakers

. You can partner financially with the Coordinators of EE Changemakers as they seek to establish the ministry program in every region of the world by 2030. Click on the links below: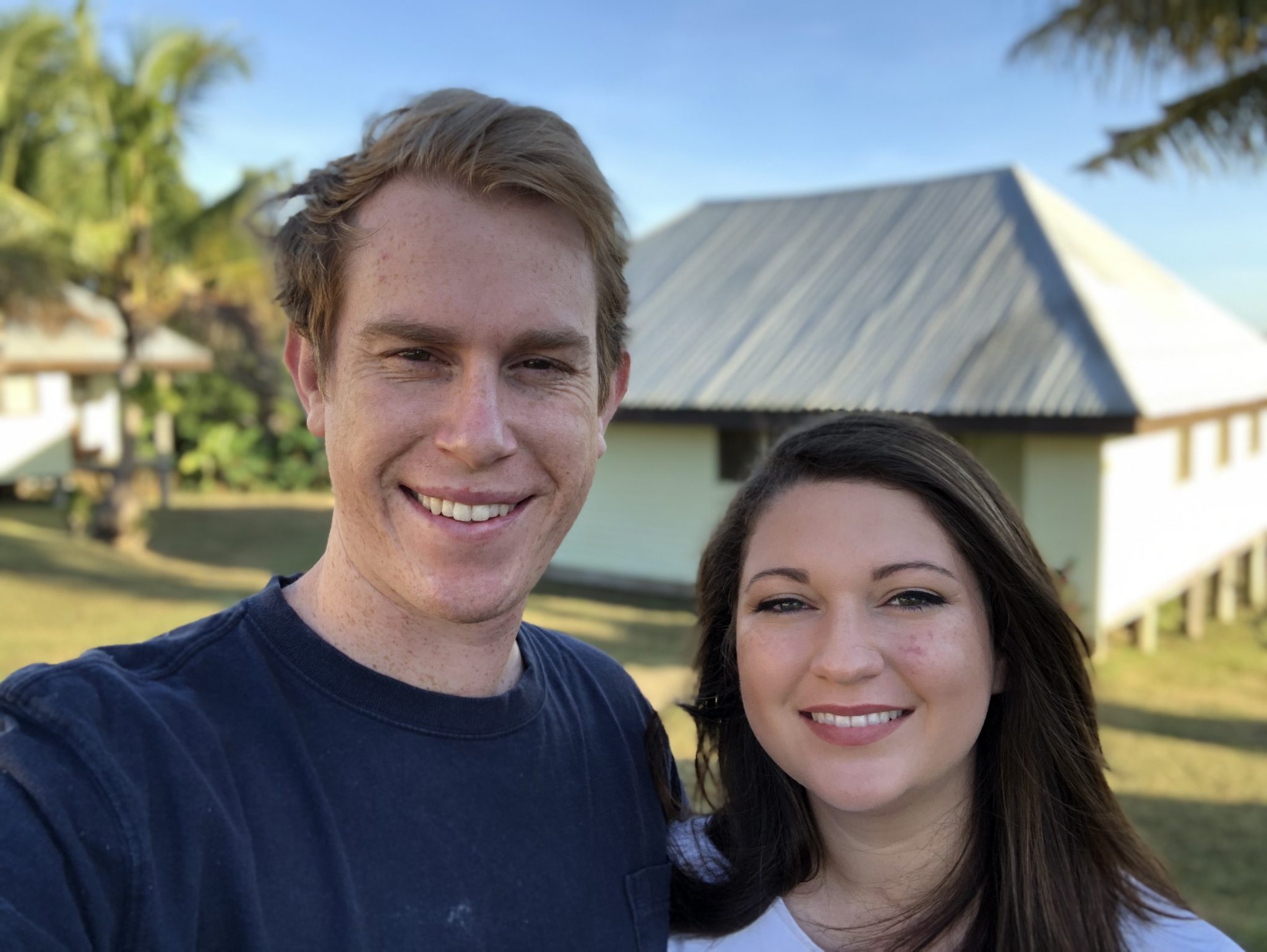 Mitchell and Ashley Deans
EE Changemakers Coordinators
Mitch and Ashley came on staff with EEI in November 2017 and have since launched the EE Changemakers program.
Thank you for considering the ways in which you can partner with us.