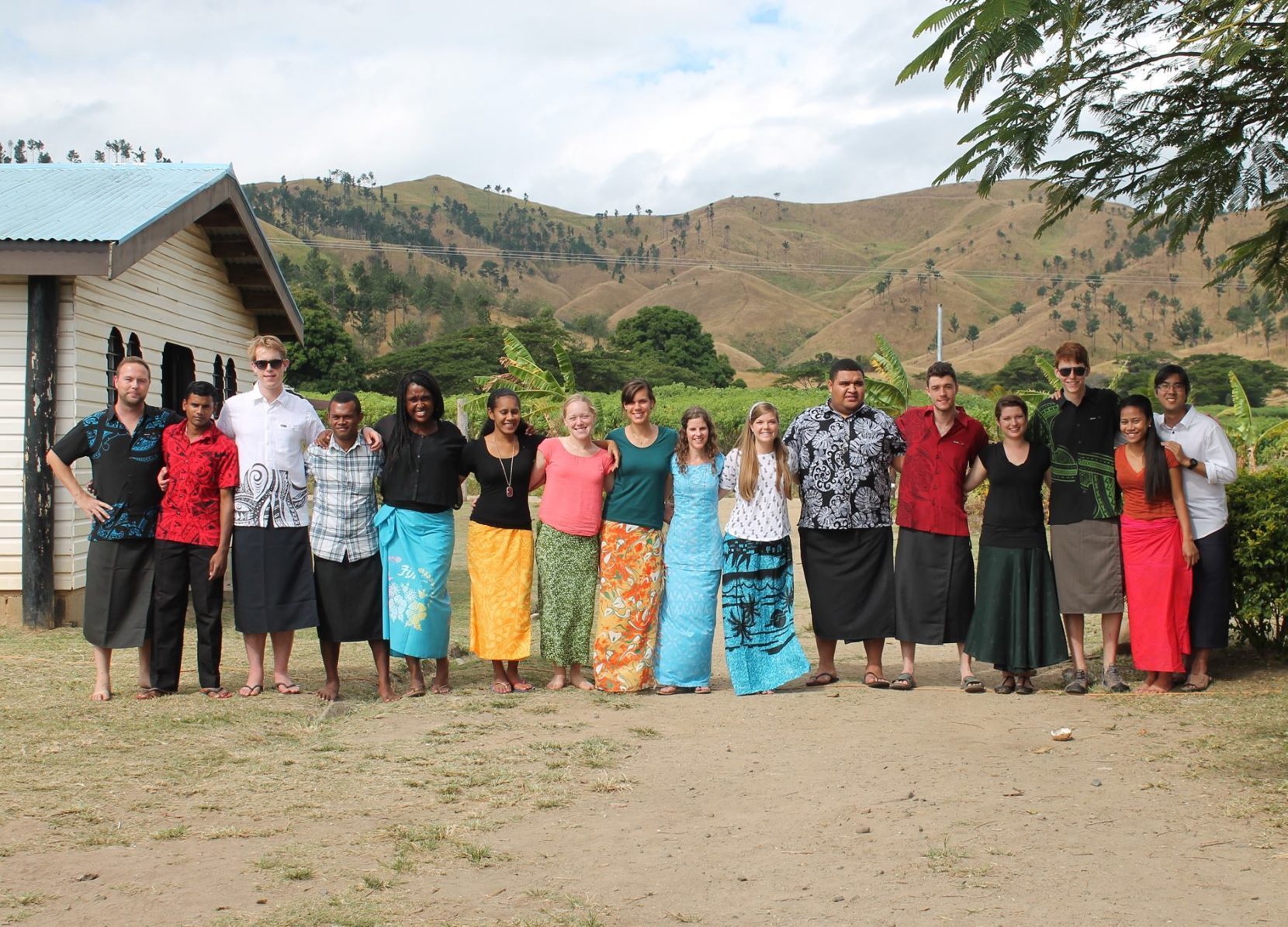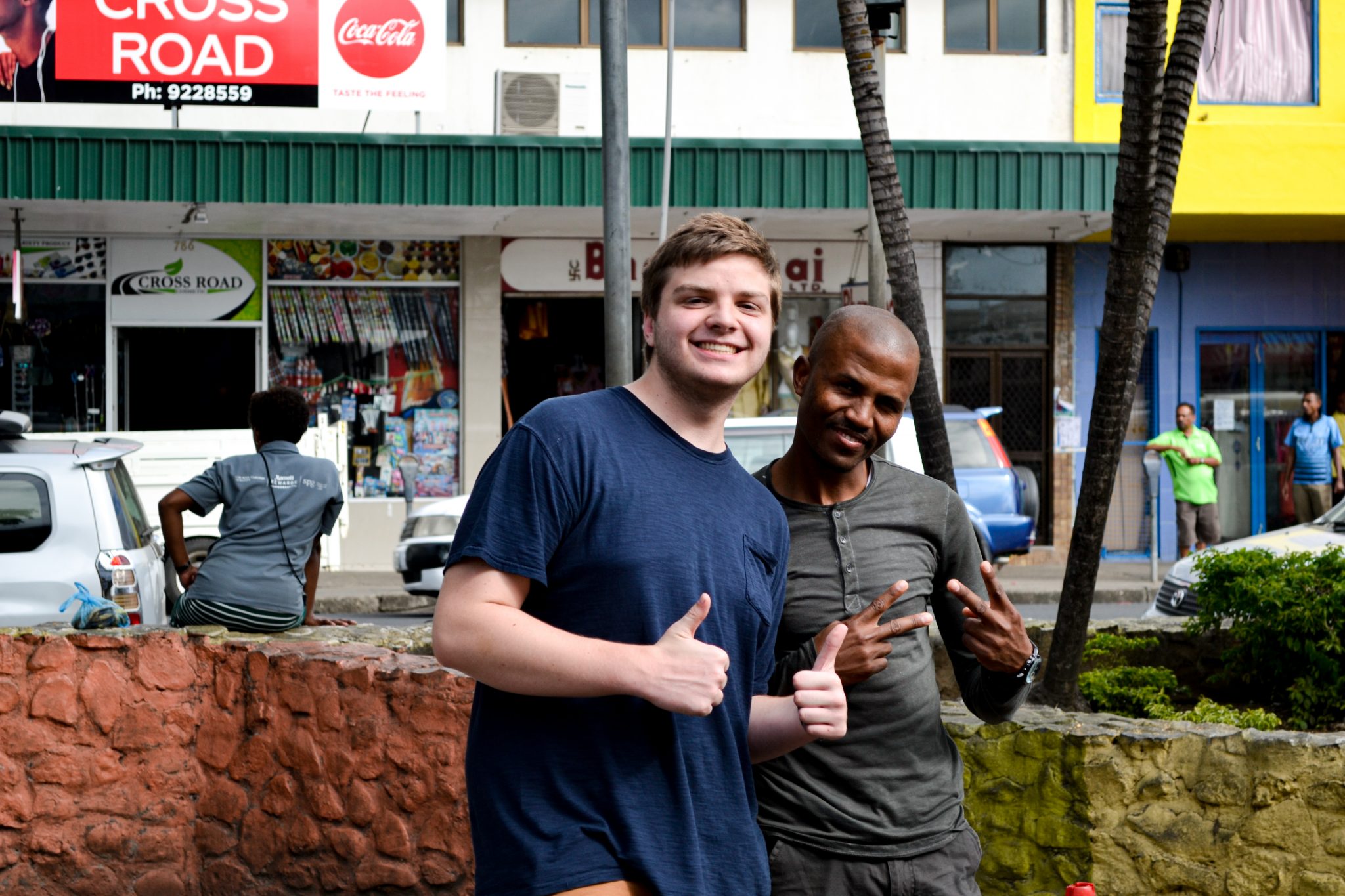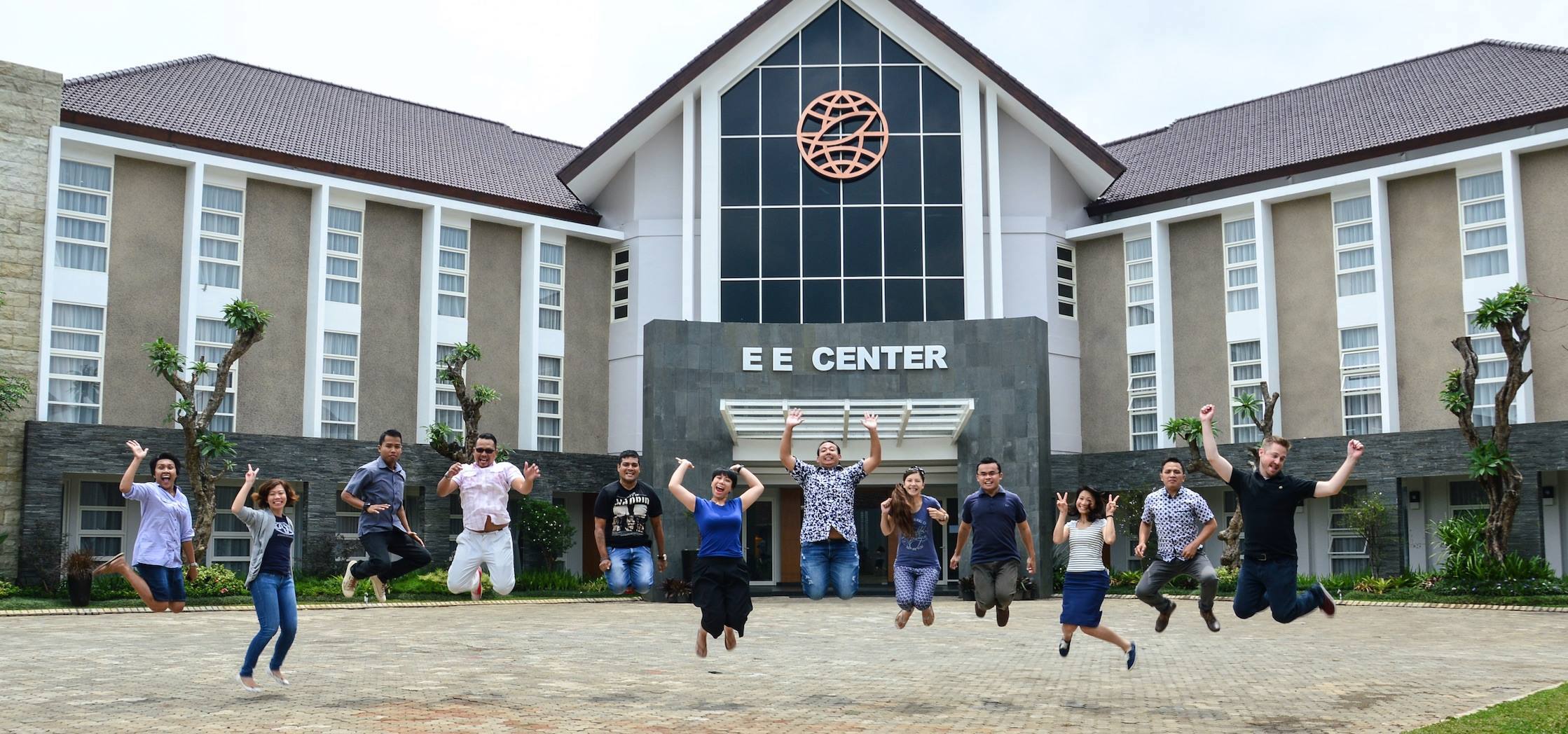 EE Changemakers

EQUIPPING A GLOBAL TEAM OF YOUNG LEADERS TO
CHANGE THE WORLD BY MAKING JESUS KNOWN
 As a ministry of
Evangelism Explosion International
(EEI), 
EE Changemakers seeks to equip a global team of young leaders who will be committed to EEI's vision: 
Every Nation equipping every people group and every age group to witness to every person. 
We do this through a four week residential training opportunity at one of EE's global training centres, followed by the opportunity for you to do a one year placement with a national EE ministry. 
Upcoming projects include:
Changemakers Asia in Indonesia at EE Center Malang, Indonesia from 25th January to 17th February 2023.

On the 2nd week of this program, we will have EE4G Training for Changemakers participants and other delegates who will join only for 4-days training, from 30th January to 4th February 2023.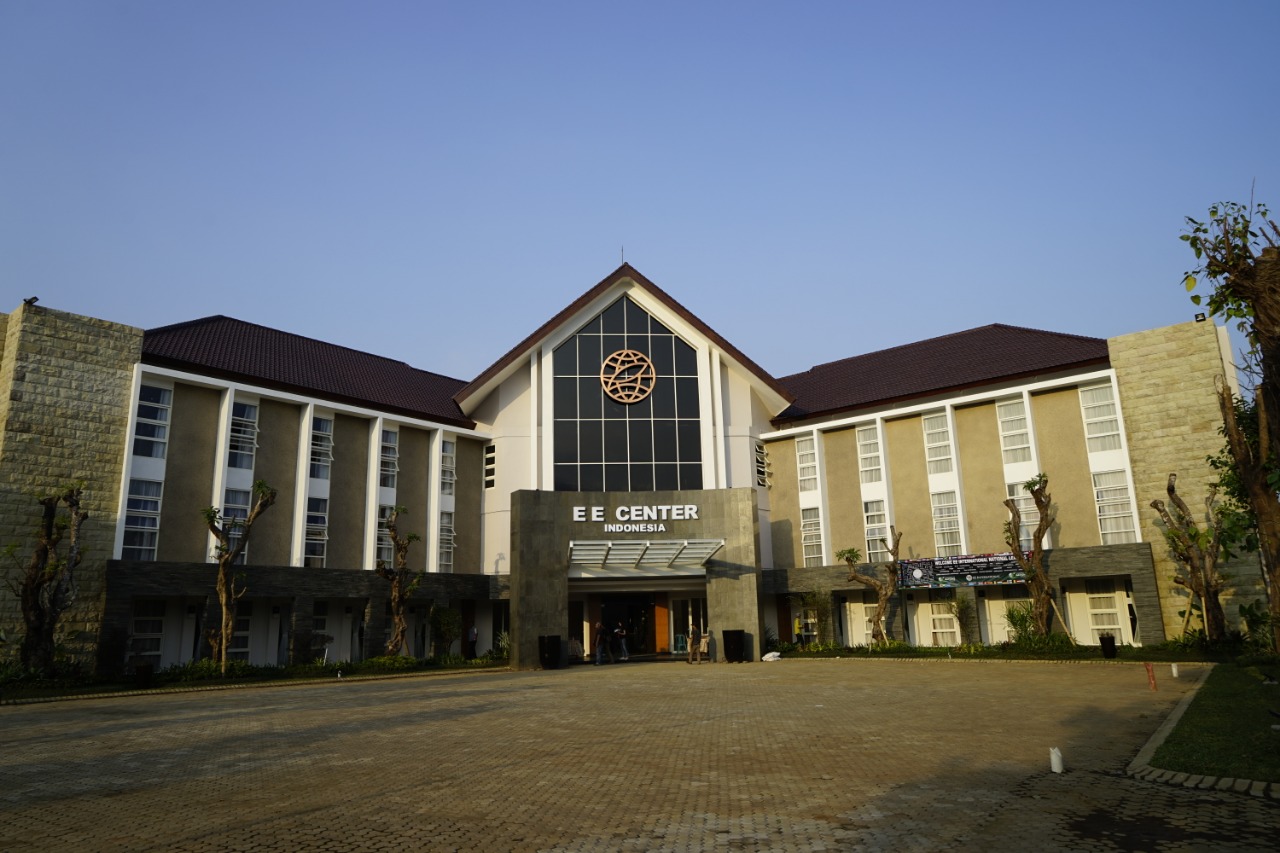 Changemakers Europe in Finland
at Larsmo Mission Home, from
17th August to Septermber 15th 2023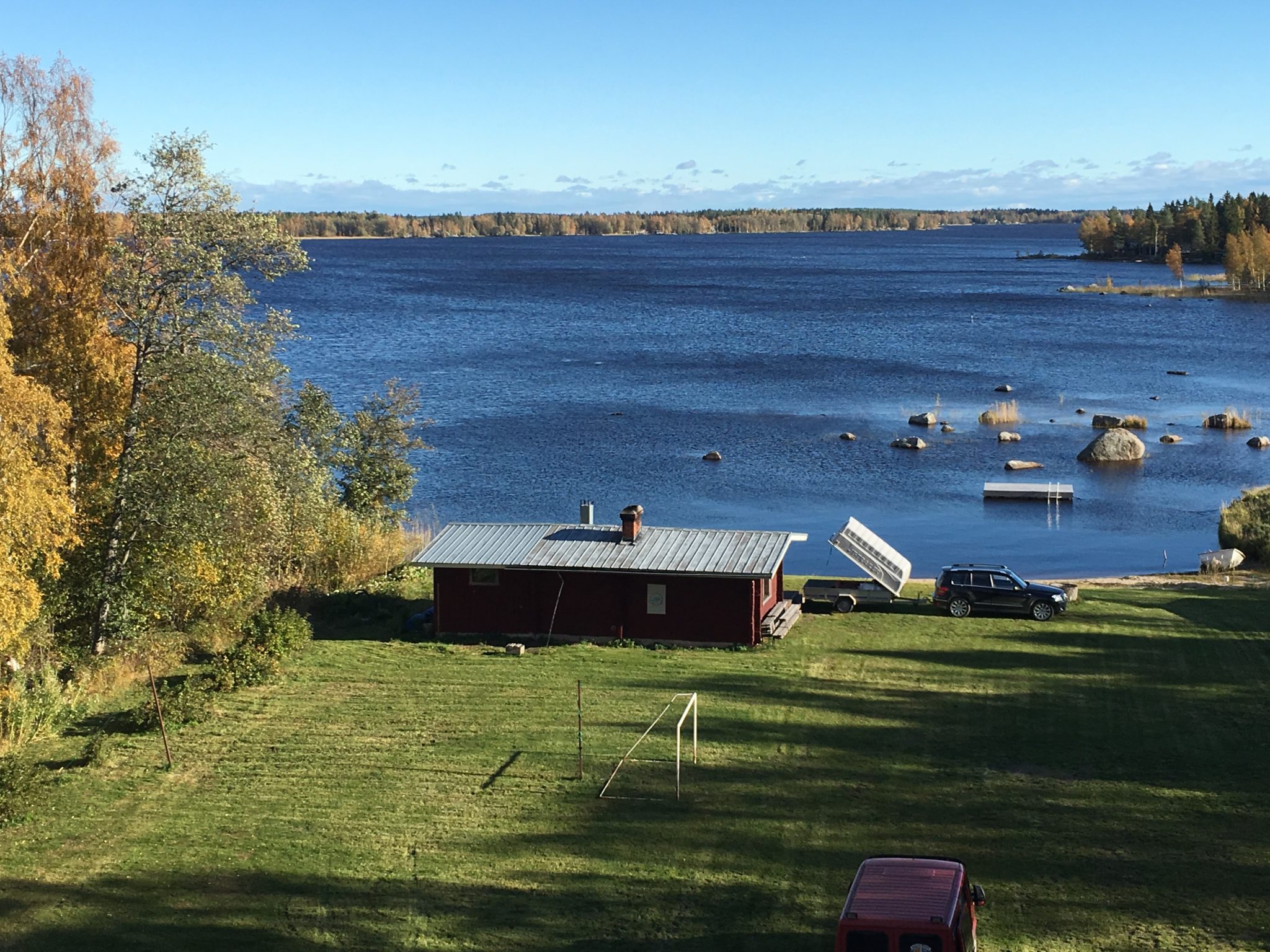 Changemakers Africa in Uganda, est in 2024.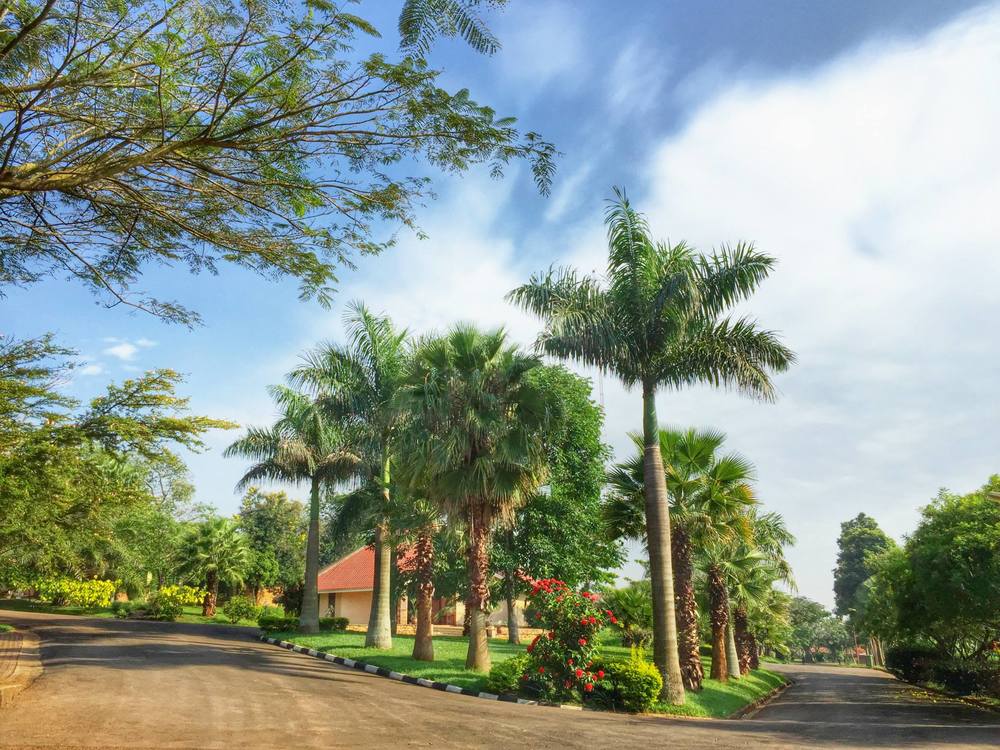 Changemakers Training in Fiji at the Kennedy Training Center, Nadi, date to be advised