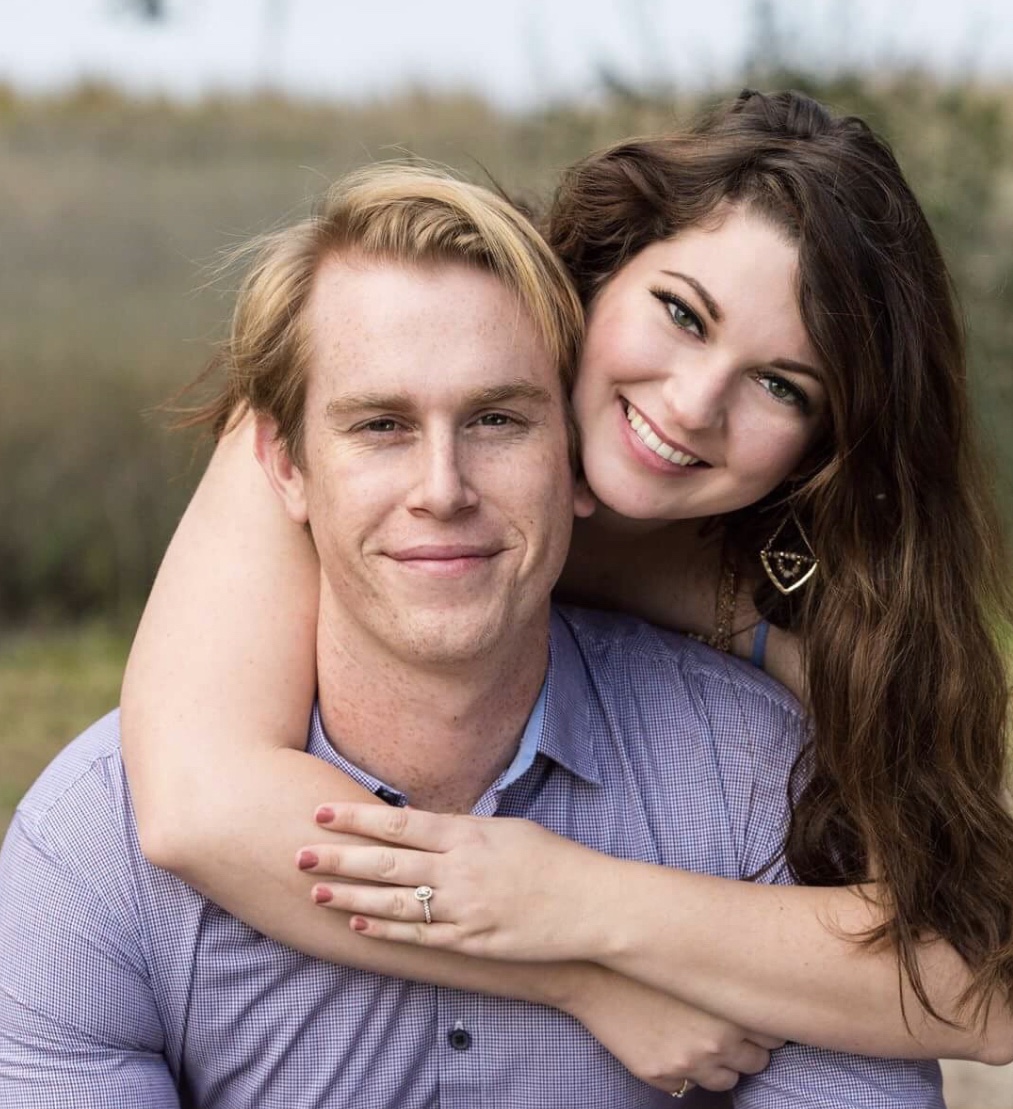 Mitchell & Ashley Deans
Coordinators of EE Changemakers
Mitch and Ash met on the 2015 EE Discover Internship in Fiji. Little did they know that God was calling them not only to each other, but also to their ministry. They got married in Australia in Mitch's hometown in February 2017 and then moved to Florida in the US to live in Ashley's hometown.
Mitch has recently finished his Degree in Theology and they are both involved with evangelism training at their church. They have a 14 year old foster son named Tim and a rescue dog named Daisy. They are passionate about seeing young adults take huge steps of faith for the sake of the Gospel and are looking forward to equipping more young leaders as EE Changemakers is established around the world.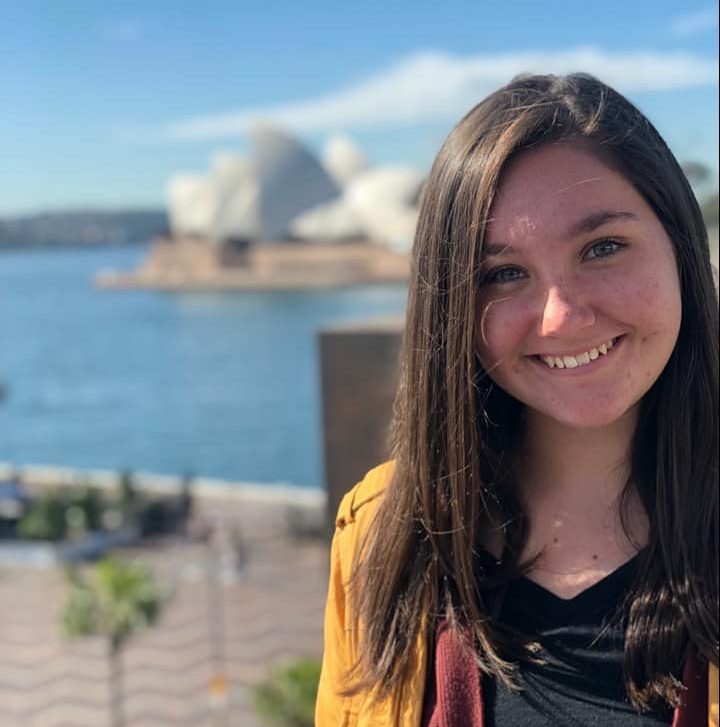 Madelyn Davison
Changemakers Assistant
Madelyn was part of the very first EE Changemakers Internship in Fiji during the summer of 2019. She recently graduated highschool and has felt a strong call by God to pursue full time missions.
She enjoys traveling to new places and spending time with family and friends. She is excited by the opportunity to work alongside Mitch and Ashley for two years as she helps them develop and establish EE Changemakers around the world.
 EE International Office 
Ph:
 (954) 49
1-6100