EE International Office | 
10 Misty Valley Parkway, Arden, NC 28704  
Ph:
954-49
1-6100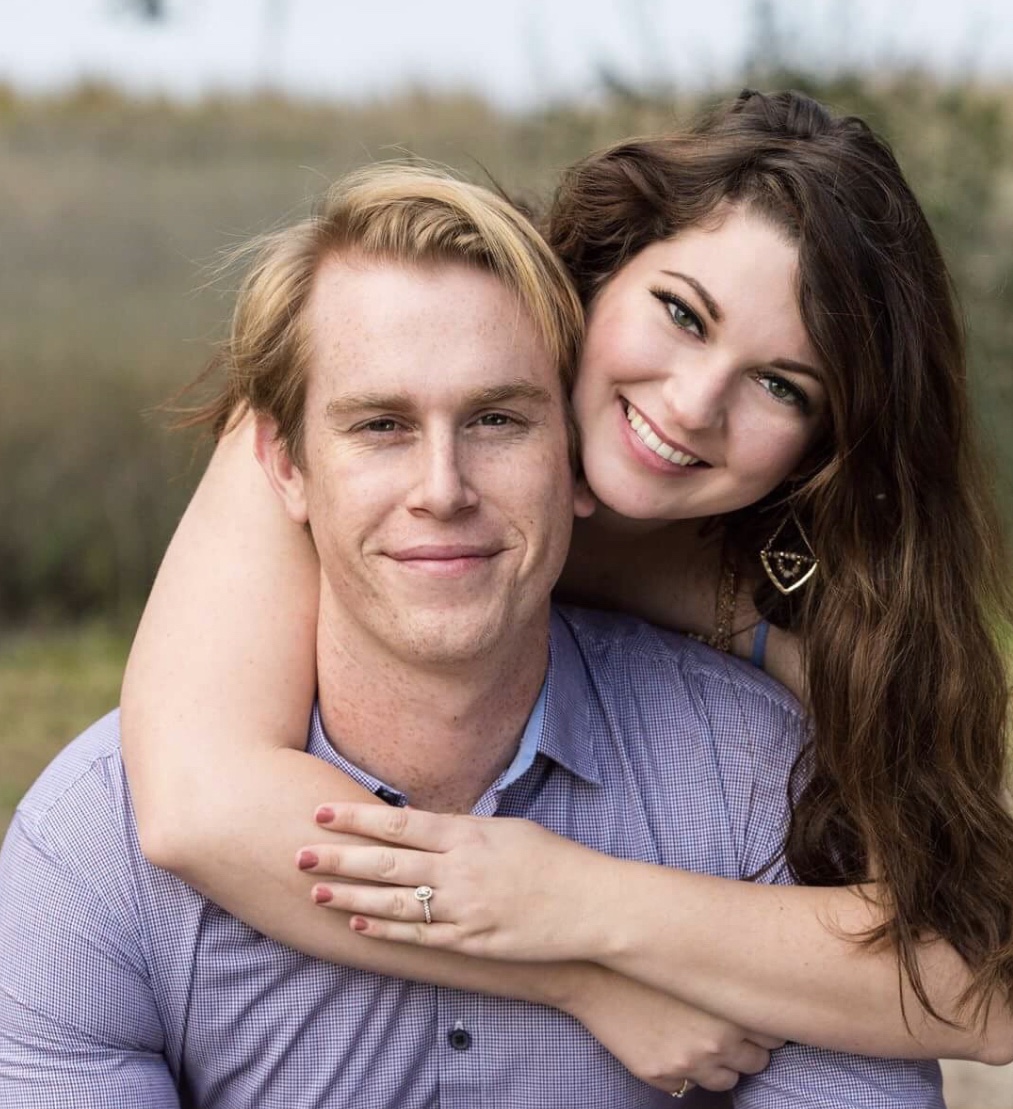 Mitchell & Ashley Deans
Directors of EE Changemakers
Mitch and Ash met on the 2015 EE Discover Internship in Fiji. Little did they know that God was calling them not only to each other, but also to their ministry. They got married in Australia in Mitch's hometown in February 2017 and then moved to Florida in the US to live in Ashley's hometown.
Mitch has recently finished his Degree in Theology and they are both involved with the youth group and evangelism training at their church. They are passionate about their rescue dog, Daisy, but are even more passionate about seeing young adults take huge steps of faith for the sake of the Gospel! They cannot wait to meet the first candidates for EE Changemakers and begin investing in them.
Our Staff    
Hover/ click for Bio